This past weekend, my family attended the 28th annual African American Children's Book Fair, one of our favorite local events. As one of the oldest and largest single-day events for African American children's books in the country, the book fair consistently attracts well-known and newly published multicultural authors and illustrators and offers an impressive array of books featuring African-American characters.
Thousands flocked to the gym at Community College of Philadelphia this year for the festive event, where visitors savored the opportunity to browse tables full of multicultural books for kids of all ages (as well as get a free book, learn about local literacy programs and resources, and participate in craft projects).
My daughter was thrilled to get two of her new books signed by the authors. Getting to meet these talented authors and illustrators, who are as enthusiastic about their readers as they are about showcasing their work, has been such an amazing experience for both of my kids over the years.
Although the percentage of children's books depicting characters from diverse backgrounds being published has increased recently, there is still much progress to be made. The book fair's popularity highlights that the need and desire for representation in children's books is higher than ever-we can't wait to see what is on offer next year!
In addition to seeing many of our favorite children's books, we loved getting the chance to take a look at some newer titles as well. In that vein, I wanted to include some new-to-us picture books that recently caught our eye. If you missed the Fair, be sure to check it out next year. In the meantime, you will be able to find many of these great titles at the Free Library.
Parker Looks Up: An Extraordinary Moment by Parker and Jessica Curry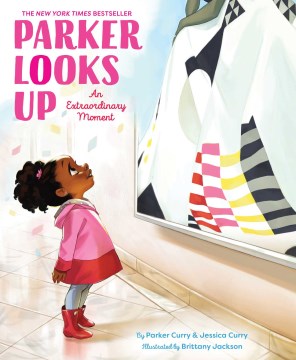 Adventures to School: Real-Life Journeys of Students from Around the World by Miranda Paul and Baptiste Paul
Sulwe by Oscar-winning actor Lupita N'yongo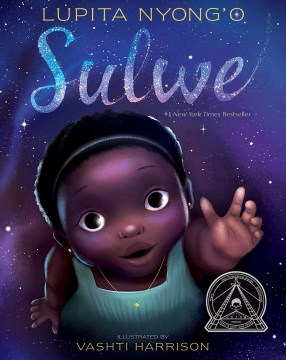 Don't Touch My Hair by Sharee Miller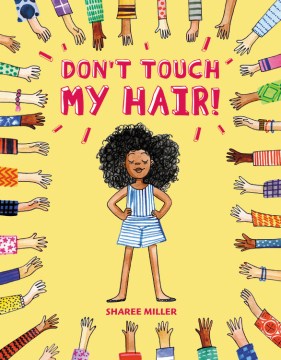 Counting on Katherine: How Katherine Johnson Saved Apollo 13 by Helaine Becker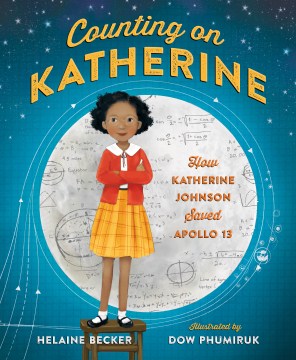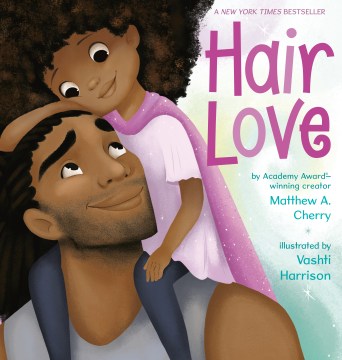 The Undefeated by Kwame Alexander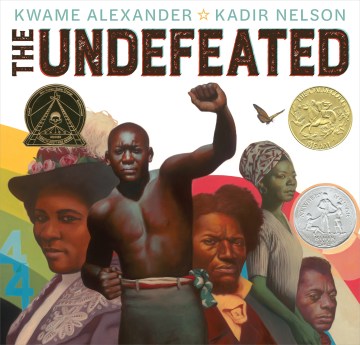 ---
Marni Fogelson is the co-chair of Team First Book Philadelphia, a nonprofit with the mission of providing new, diverse, free books to local children in need. She is also a children's book author and has written for various parenting and design websites and publications. She loves reading to and with everyone in her family, including her dog Sparky (who is a great listener). Discover the amazing work First Book Philadelphia is doing @FirstBookPhiladelphia